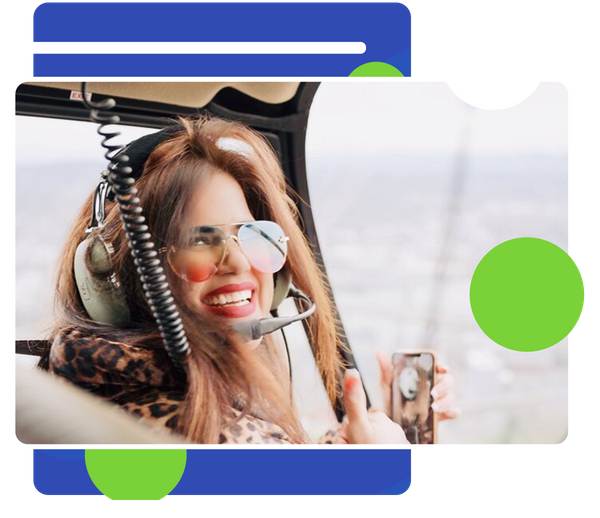 Clarity with Charity was founded by Charity Brown, a dynamic business coach with more than 20 years of experience in accounting finance and entrepreneurship. After decades of successful experience, she's determined to help your business succeed. Experience has shown her that success happens from the inside out, and she's dedicated to helping you tap into your potential.
Get to know Charity
Clarity with Charity is an organization focused on empowering individuals to make their maximum contributions to their communities. Our worldwide reach and willingness to work with clients of all ages makes us an essential resource, and we're thrilled to add lasting value to our clients' journeys. When you choose to partner with us, you get allies who know their stuff and care about your success and wellbeing as much as you do. We'll show you how to succeed while remaining true to your unique personality, values, and passions.
Ultimately, we foster entrepreneurs that are utterly different and confident in who they are. In addition to powerhouse business coaching, we provide a nine-step process to help our clients achieve inner freedom. We believe that businesses can only thrive when their people thrive, too, and we're committed to helping you live on your terms. Let us empower you to transform yourself, your business, and your world when you get in touch for a free strategy session.